Inheriting a house; miracle or nightmare?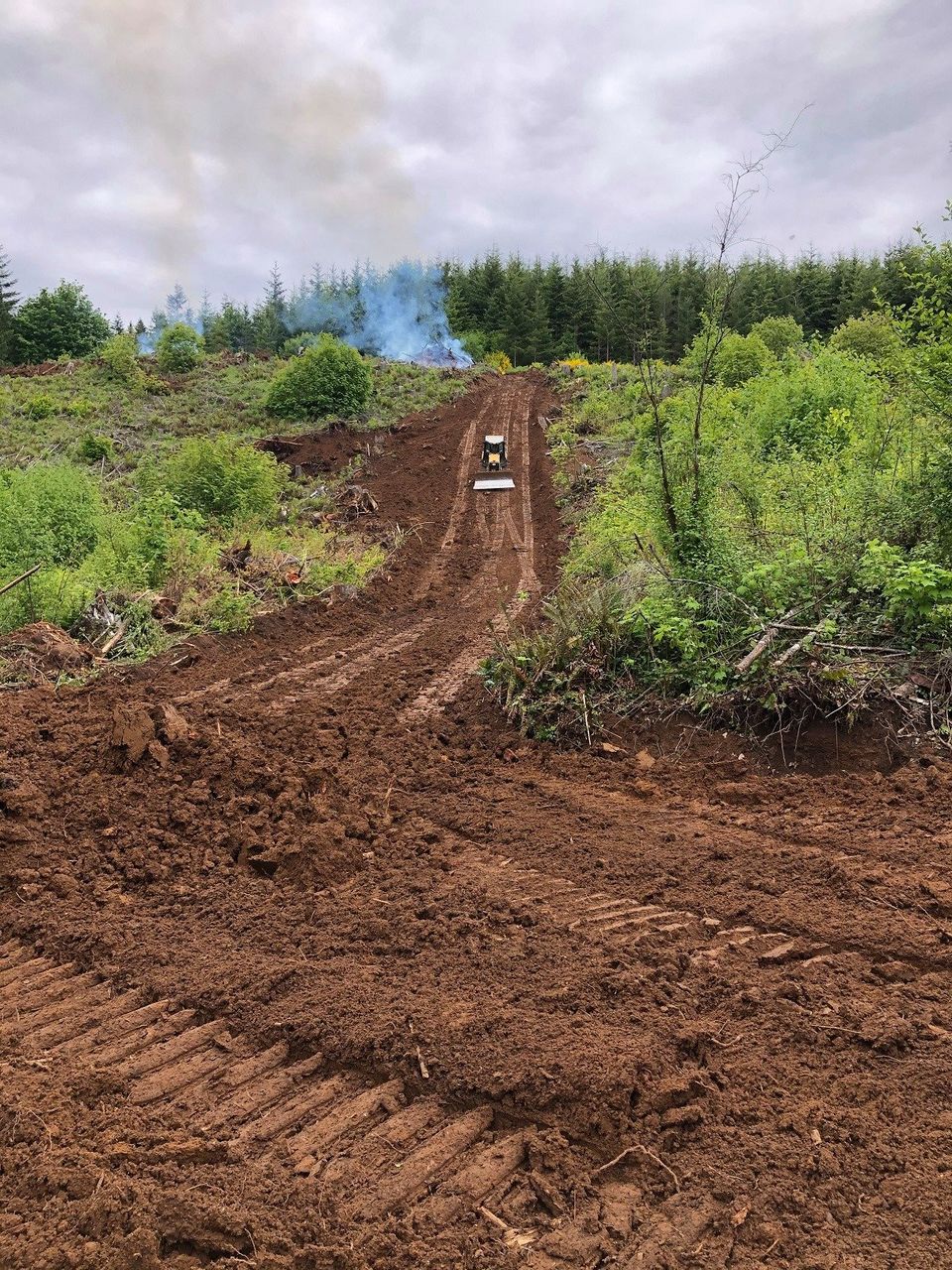 Inheriting a house can be a miracle or it can become a nightmare. You may love the house and decide to move into it. You may want to sell it as quickly as possible. However, there are some things to consider when selling a house that you inherited. 
What to think about when selling your inherited home
What to do when you decide to sell your inherited home
Once you decide to sell your home, you are going to need to get it ready. You are going to need to do a thorough cleaning. If you are dealing with a hoarding situation, you may need some professional help. 
Then, you need to price it right. The best way to sell your home quickly is to price it right. You may want to talk to a real estate professional to come up with a fair price that buyers are willing to pay. 
Don't want to deal with it? Your other option is to sell your house as-is to an all-cash buyer. If you are thinking about doing so, don't hesitate to contact us. We buy homes in all types of conditions so that you don't have to worry about it.  
---